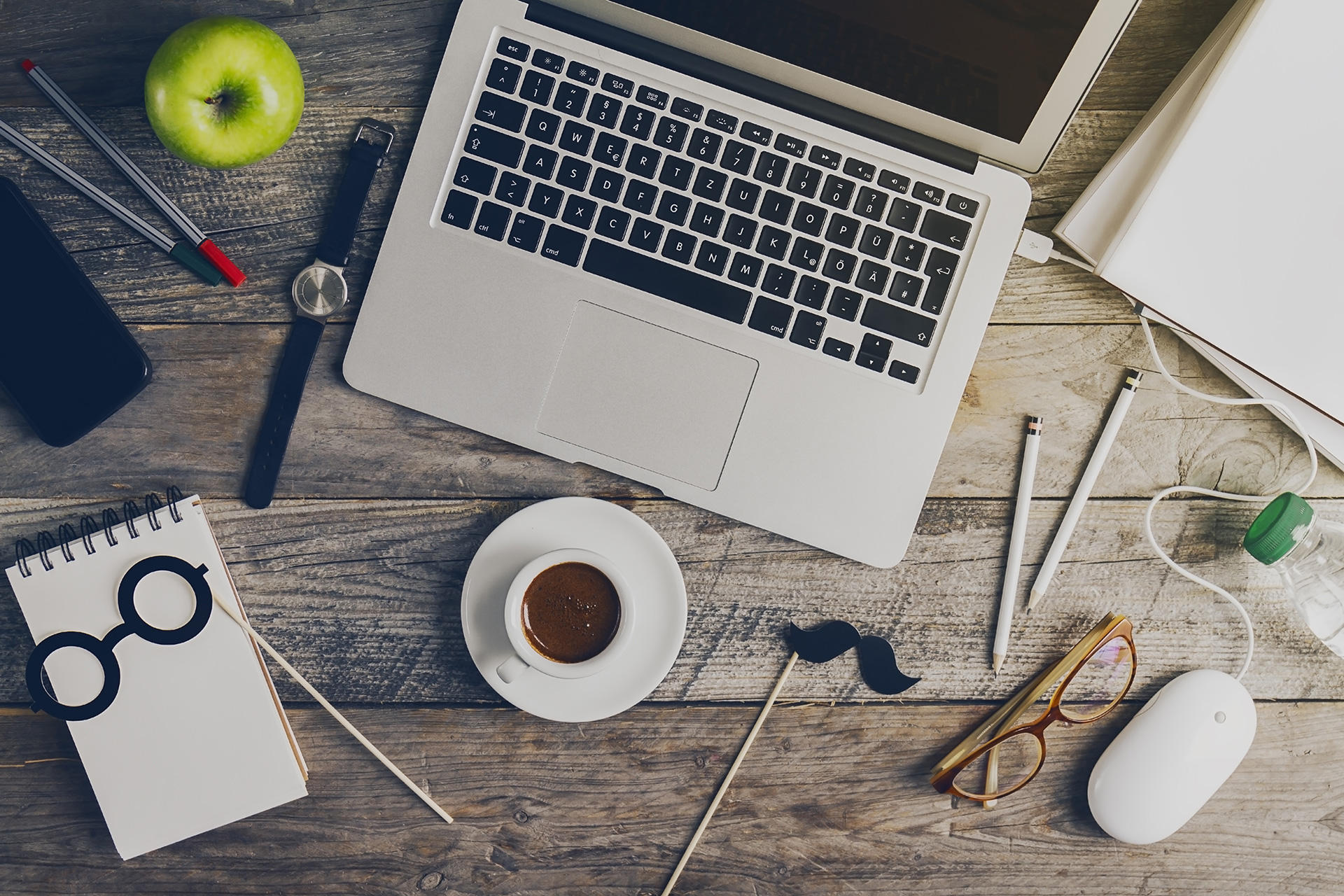 What can we do for you?
---
By considering circumstances of Iran's market and globalization ideas we started to detect what are the needs of a businessman inside Iran .so we made a list of them and took care of every one of them.
Sarve Pars Expo Experts specializes in the design and building of customized exhibition stands. Our Design Exhibition Stands are of high quality and actually contribute to the success of your participation in an exhibition. We translate your wishes into a unique and effective concept.
Order
  →
Fast and professional participation. With our SP systems, you can quickly and professionally present your company at any desired location. We offer a series of presentation systems in the widest range of formats, for extremely competitive prices! You can build the system yourself or have it built by an Sarve Pars expert.
Order
  →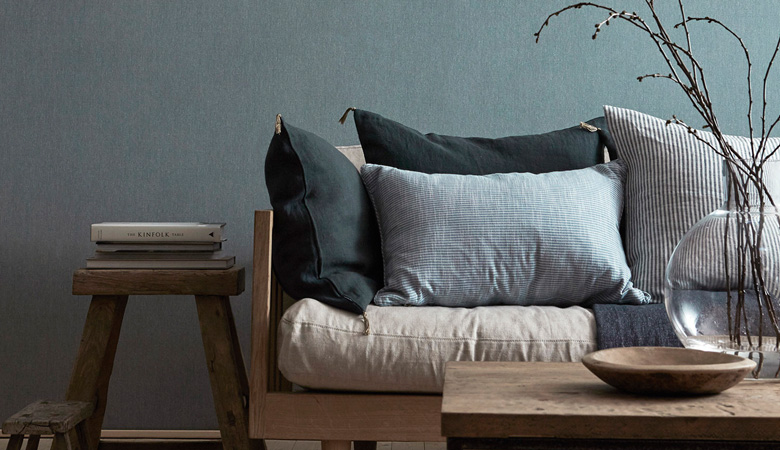 We are a team of planners, architects, landscape architects and interior designers headquartered in TEHRAN.
Our practice is Designing Complete Environments—exceptional buildings, communities and places—in special situations, where a unique historic or natural environment requires an especially thoughtful and innovative solution.
Order
  →
With over 20 years' experience in exhibition services it's an honor for us to confirm that we are able to do the registrations for exhibitors from other countries .as an exclusive agent for many exhibition and agent for many others it's our duty to make the participation much easier and much faster
Order
  →
With over 2500 projects per year ,it's not so hard to claim that we can run your pavilions from any countries and with all kind of services that your respectful companies need .
Order
  →
With all of our experienced and skilled designers in our atelier Based on your briefing, a detailed design is created. Our designers ensure that the design meets your wishes and the requirements of the exhibition organizers.
Order
  →
2000 items in our storages and their prices make the choice so easier for exhibitors to have whatever they need for their participation and a very good quality and a short time
Order
  →
for many of exhibitors it's difficult to find a good package to have a great time of their participation times
Sarve Pars is honored to claim that we provide all kind of services like transportation, hotel registrations ,interpretations ,tours and so on.
Order
  →