Sarve Pars
Organizations participating in occupational and vocational fairs find an opportunity to expose the results of their experts and clerks efforts to public after a fairly long period of time. Therefore, exposition and introduction of products and services of companies and organizations in an occupational products fair is deliberately crucial and acting well in this field would stop wasting the result of foregoing organizations efforts. Like theatrical scenes, fairs are manifestation fields of achievements and also they would be considered a place for occupational communication of these organizations with their clients, opponents and their associates.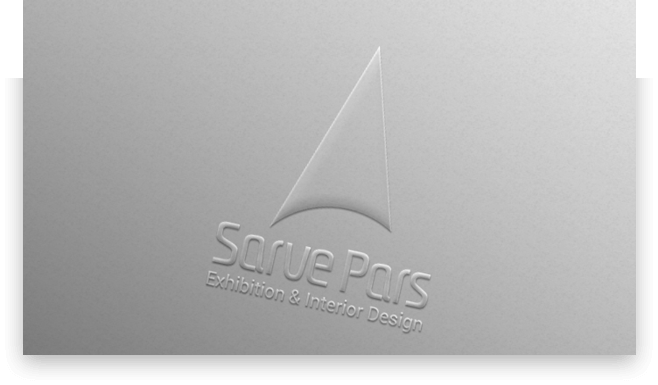 Sarve Pars

A New Design For A New Presence
Considering the importance of speeding economical competitions of the modern world, Sarvepars Co has been trying to present proper designing and fair pavilions for the costumers. Sarvepars Co management considers "fair pavilion designing" a process which includes different stages and above all, tries to make the designing process (considering the organizational identity position and background of customers) compatible with organizations' occupational activities.
Considering all features forming customers graphical identity and short and long term goals of the customer organization, this company tries to make the customers fair presence more noticeable and expand their effectiveness by using special illumination and making some remarkable differences between the customers pavilion designing and the others.
Benefiting young and creative designers, considering modern designs around the world and also considering the creativity element Sarvepars Co has had a unique power to present the customers new designs and ideas.
Benefiting raw material, appropriate and executive devices based on global standards this company has been greatly succeeding to execute customers subjective and confirmed ideas in well equipped workshops, without decreasing the quality level of its products, this group does the customers orders at the definite time, and install the product after finishing stage.
Sarve Pars Co.

products and structures

Space Frame structure is a reflection of the modern architecture which is used in projects like interior architecture or fair and department store decoration affected by industrial designing.
Beside designing and producing popular and usual pavilion, this company has a wonderful and unique capability of designing and producing the Space Frame structure products. Modular systems which are produced based on the world fair standards; beside benefiting from all complimentary equipment and devices, using light, color, graphical design, entrance, counters and wooden pillars are more than a usual fair pavilion to expose your products'/services' characteristics to visitors. like any other professional groups, creating a fair atmosphere in Sarvepars Co is a process, including several stages. They are as follows:
1. Receiving orders, gaining information about the customers' demands and goals.
2. Analyzing the data, setting the clients' customers.
3. Looking into the fair presence background of the clients and their rivals.
4. Examining appropriate designs (based on the customers' background, similar non-Iranian organizations. Making the design.
5. Meeting with customers to make changes and confirm the final the design.
6. Executing the design.
7. Installing
8. Finishing stage (including proper lighting, pavilion decoration and other activities which is beneficial to make pavilion more remarkable.
According to the growth of the volume of demands for taking part in Iran's markets, various requirements have been shaped for reputable companies.
We are honored to express that our team is able to eliminate every one of them. With over 25 years' experience in exhibition industry and having special ability in stand building and designing
We cooperate with you, making an authentic atmosphere straight through your success in the international business.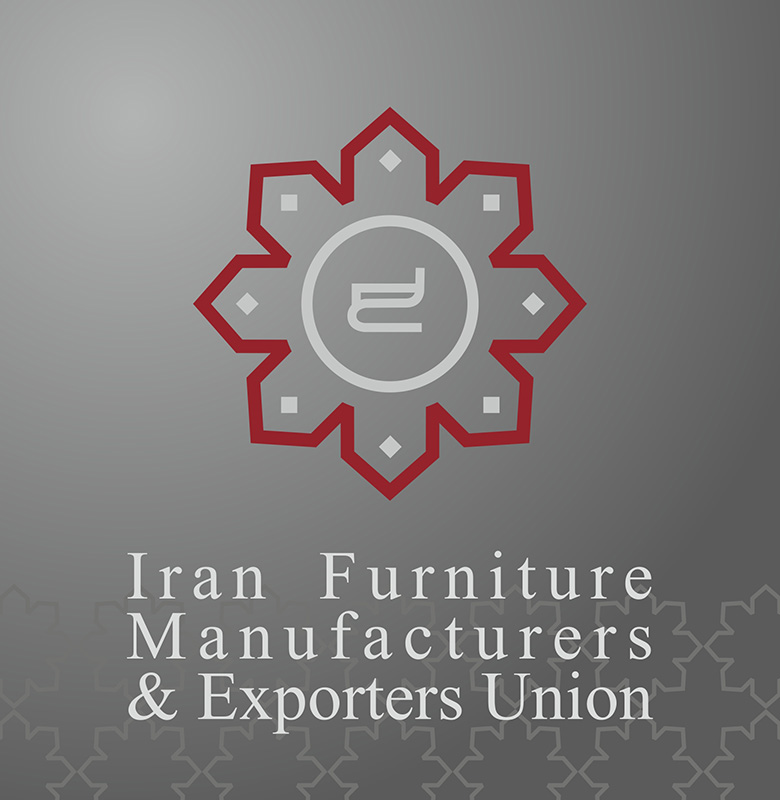 Other activities and services of Sarve Pars Co
---
Although this company has achieved its professional popularity and credit by creativity and presenting proper services in the field of designing and producing fair pavilions for organizations, it has also presented services in other fields and has been always attempting to provide the clients with comprehensive and perfect solutions. Some of these services are as follows:
---
Interior architecture: interior designing of offices, houses and stores.
Furniture: designing and providing furniture for official and residential places.
In this way,many companies would be able to design their offices, stores and fair pavilions based on a unique idea by these services. And organizations would also have the possibility to decorate their favorite places separately.
On the side, Sarvepars Co. is acting in some other relevant fields and is assisting the organizations intending to present these services in the best possible way:

Managing and doing the executive operations to hold fairs, different meetings (seminars , conferences,…) and festivals
Commercial consultant
Graphical designing
Publishing and printing books and fair papers